Energy Overview
Southern Tier Central (STC) has provided assistance to communities throughout the region in dealing with energy issues and its resources.
Within this region reside significant resources, responsibility, and opportunities that our communities and local governments will have to contend with. Within this program area are four distinct energies: biomass, natural gas, solar, and wind. Please click on their sections for more energy specific information, such as, educational resources, useful interative links, tools, data, presenations, regulations, news, and upcoming conferences.
Local Initatives
Energy Independent Caroline is a collaborative effort between residents, Town Board, and other interested people to effectively use our natural resources to achieve energy independence from fossil fuels on a municipal & residential level.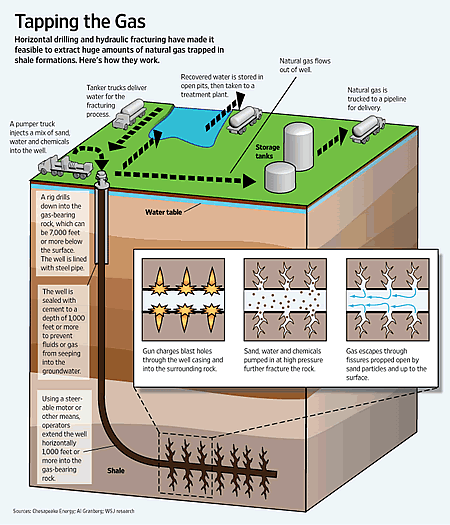 Learn more by visiting the Natural Gas Page!
Tool
Household Emissions Calculator
Photos from (R to L, T to B): BBSRC Bioscience for the Future, http://bio-fuel-watch.blogspot.com/2009_06_01_archive.html, http://www.pickensplan.com/news/2010/05/08/michigan-sets-new-record-with-natural-gas/, Biomechaism, http://www.bp.com/modularhome.do?categoryId=9060&contentId=7038519, http://eath4energy-home-electricity.maxupdates.tv/guide-for-home-solar-panels/, http://www.conserve-energy-future.com/WindTurbines.php, and technovelgy.com
Photo on energy button quick link: http://www.bbsrc.ac.uk/news/archive/2009/090127-pr-public-investment-bioenergy.aspx, bigsolarpanels.com, http://www.pickensplan.com/news/2010/05/08/michigan-sets-new-record-with-natural-gas/, and http://www.top-alternative-energy-sources.com/how-does-wind-power-work.html